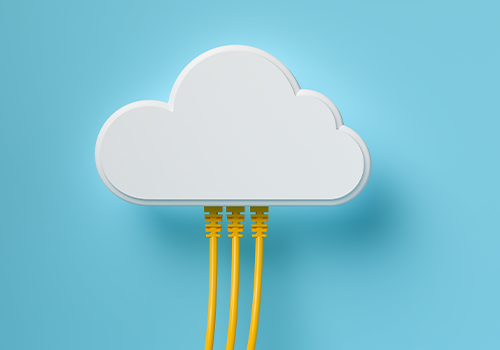 Google Drive, OneDrive, Dropbox & Co.: many people use cloud services to manage their files regardless of location.
SoftMaker Office for Windows and FlexiPDF for Windows, too, offer the option to conveniently store documents in the cloud.
But how does it work? In this article, we'll show you how to save your documents in the cloud with SoftMaker Office and FlexiPDF.